Take me out to the ball game, take me out with the crowd....I LOVE sports themed birthday parties, they're so fun and they cover a wide age range. From your little guy to your not so little guy (or girl) a baseball themed birthday party is the perfect choice for his/her special day!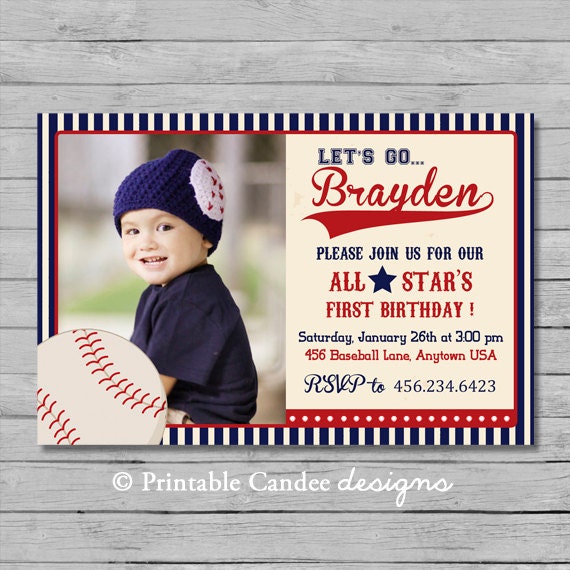 These adorable DIY printable invitations are $10.00 by printablecandee on www.etsy.com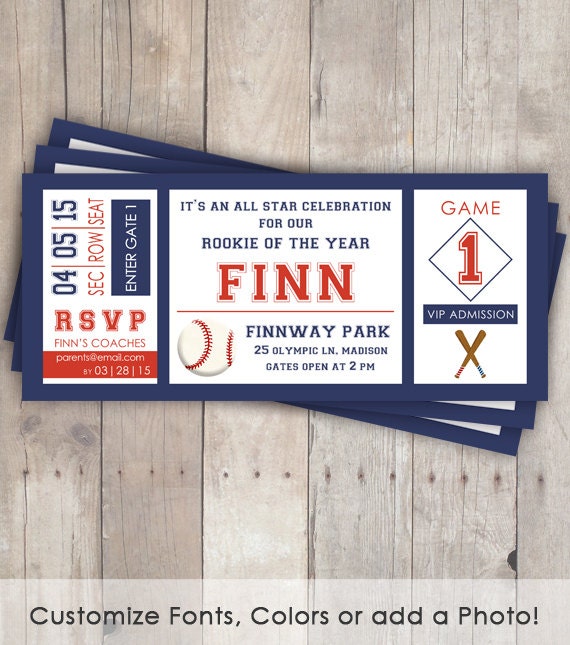 These adorable invitations are $15.00 by SweetCricketDesign on www.etsy.com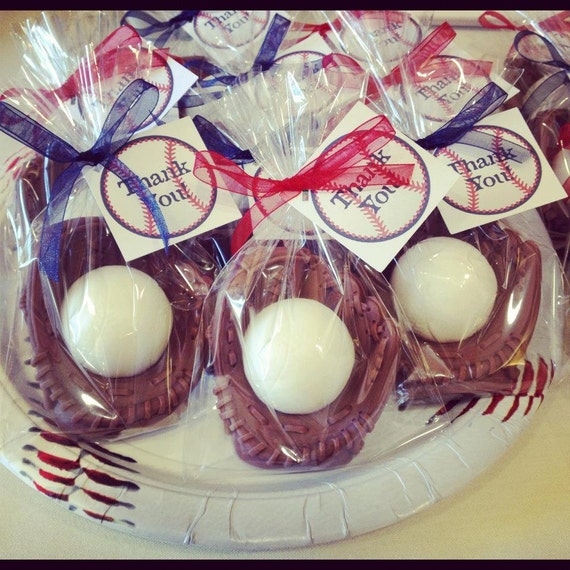 These adorable baseball soap favors are $26.50 for a set of 10 by favorsbyangelique on www.etsy.com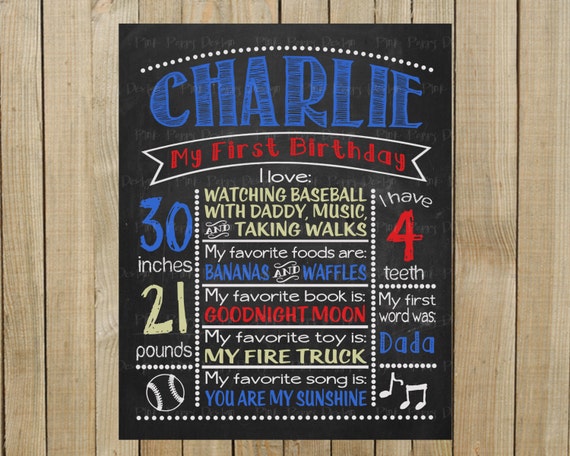 I adore these little memory posters! I tend to put one in every blog I do, no matter the theme! It's not only a reminder of what theme your child had that year, but also of all the things they loved and did at that age. Perfect to add to your child's baby book or scrapbook! These are $15.00 by PinkPoppyDesigns on www.etsy.com.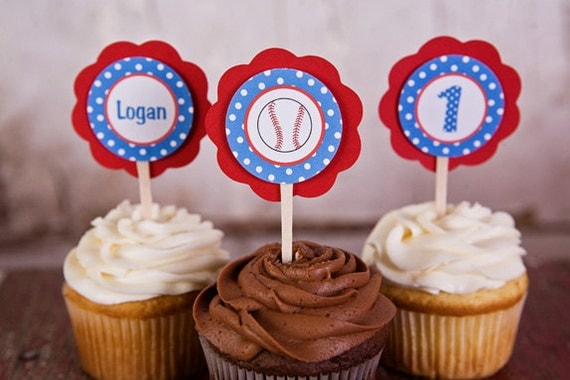 Customizable cupcake toppers $11.00 for a set of 12 by getthepartystarted on www.etsy.com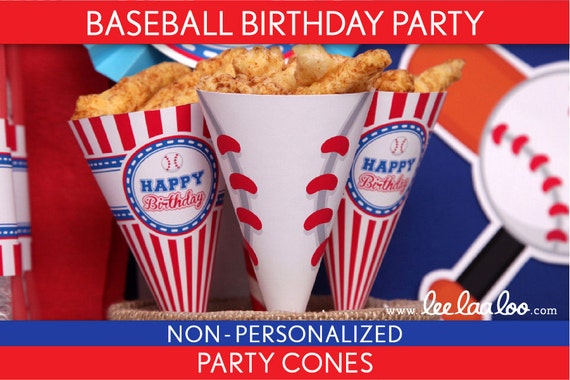 Adorable party favor cones $5.00 by leelaaloo on www.etsy.com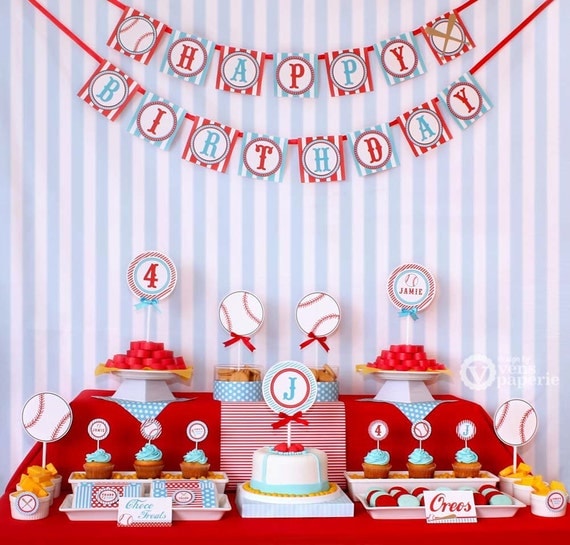 This adorable printable package includes EVERYTHING you need at a great value! $29.00 by venspaperie on www.etsy.com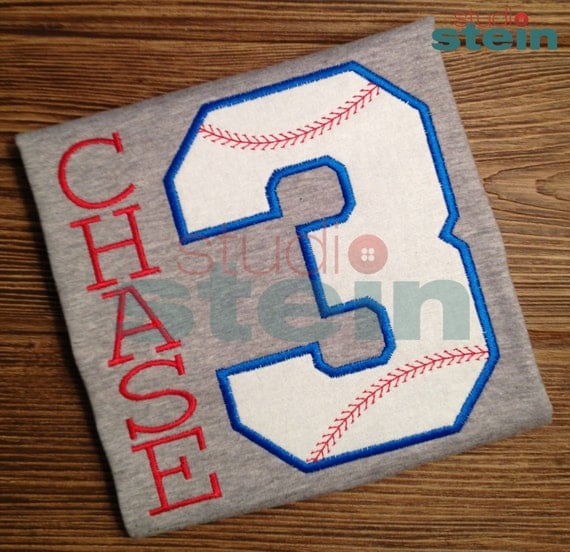 Adorable shirt $22.00 by koralstein on www.etsy.com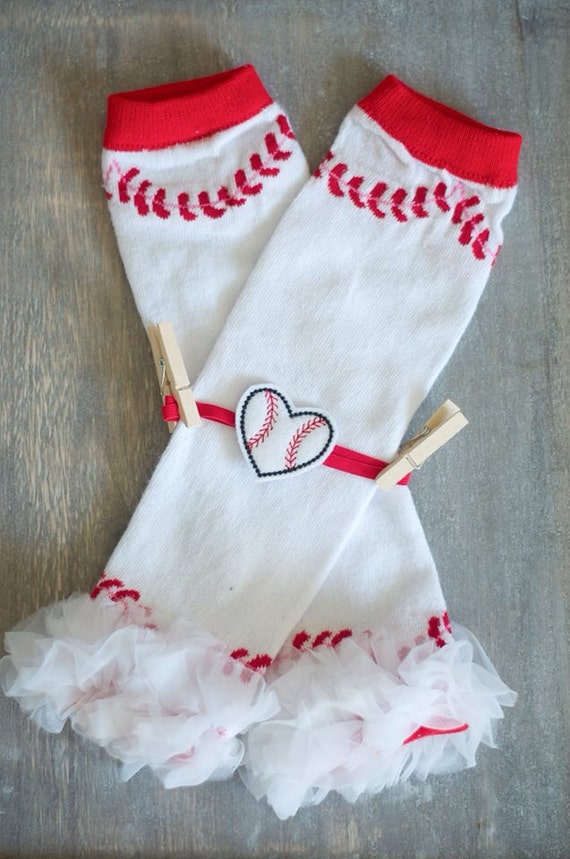 This leg warmer and headband set are too cute for words! $9.50 by xHarpersHalosx on etsy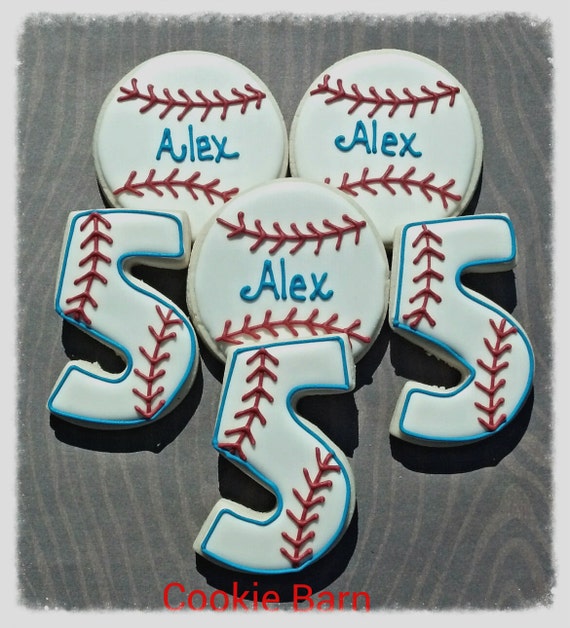 Adorable and Delicious these custom cookies are by cookie barn on www.etsy.com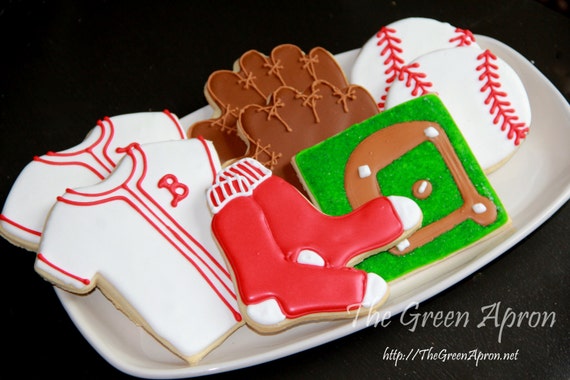 Another cute and delicious option are these adorable cookies by TheGreenApronAr on www.etsy.com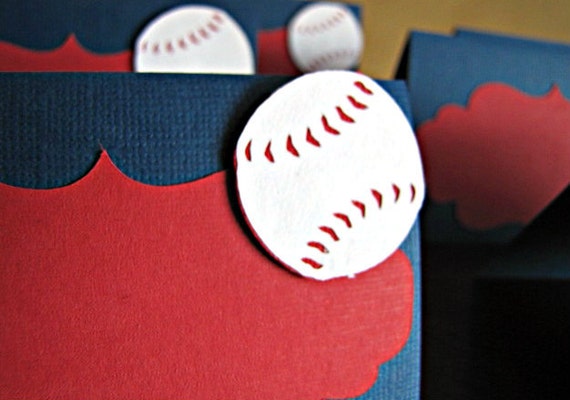 If you don't want to go with the printable package above, these adorable food tents are perfect! $1.25 by ScrapYourStory on www.etsy.com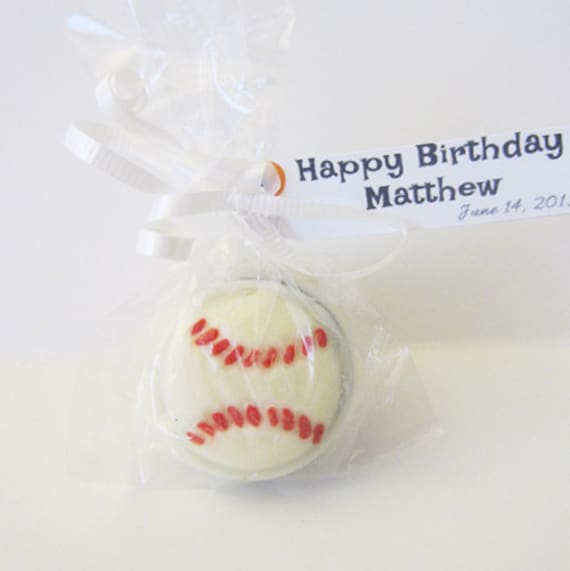 Oreo cookies more your thing? These adorable Oreo's with personalized tag are $15.00/dozen by ZacharysHope on www.etsy.com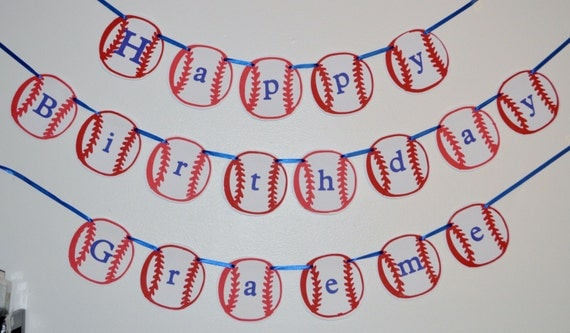 Personalized birthday banner $18.00 by growingupsprout on www.etsy.com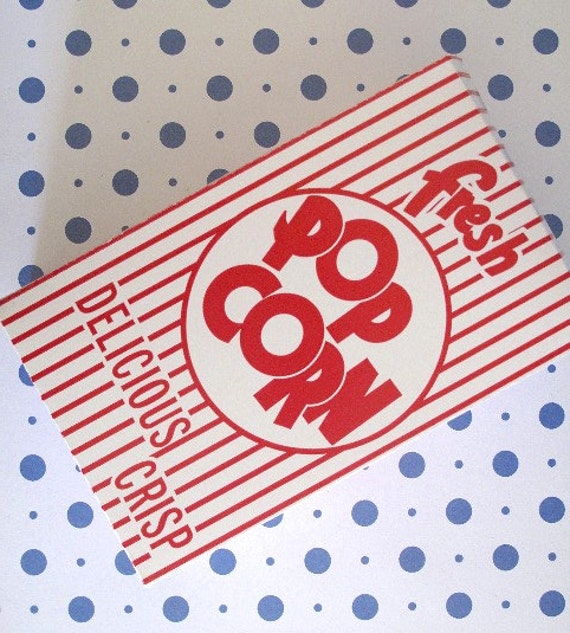 12 vintage retro popcorn boxes for $5.00 by skylersparty on www.etsy.com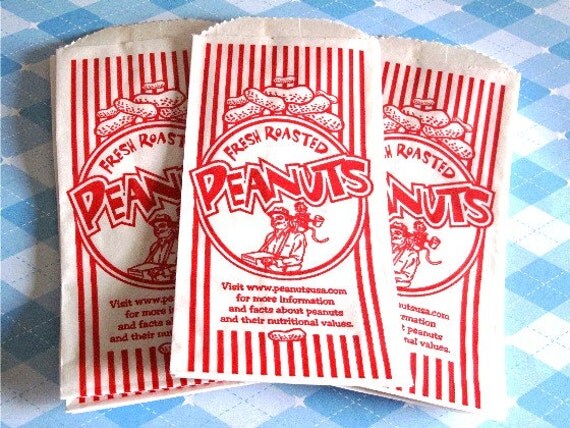 25 vintage peanut bags for $3.50 by skylersparty on www.etsy.com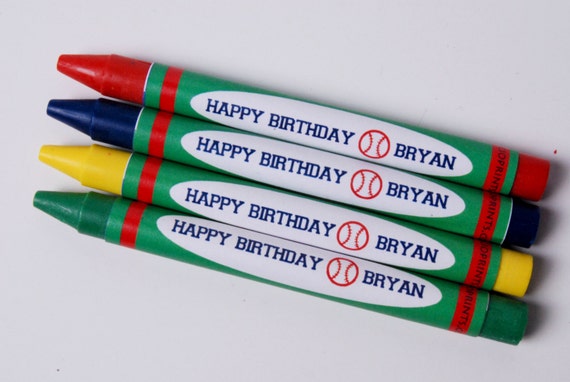 crayon party favors for less than a dollar for 4 by cioprints on www.etsy.com
Baseball party kit for 8 only $7.59 at www.birthdayinabox.com
Balloon bouquet $19.99 at www.birthdayinabox.com
Adorable favor kit (everything you see) $3.29 at www.birthdayinabox.com
Pinata kit $31.99 at www.birthdayinabox.com