I have two girls, 7 and 4, so Monster High is a pretty popular thing in our house! Here are some adorable finds for you if you're planning your own Monster High bash!!!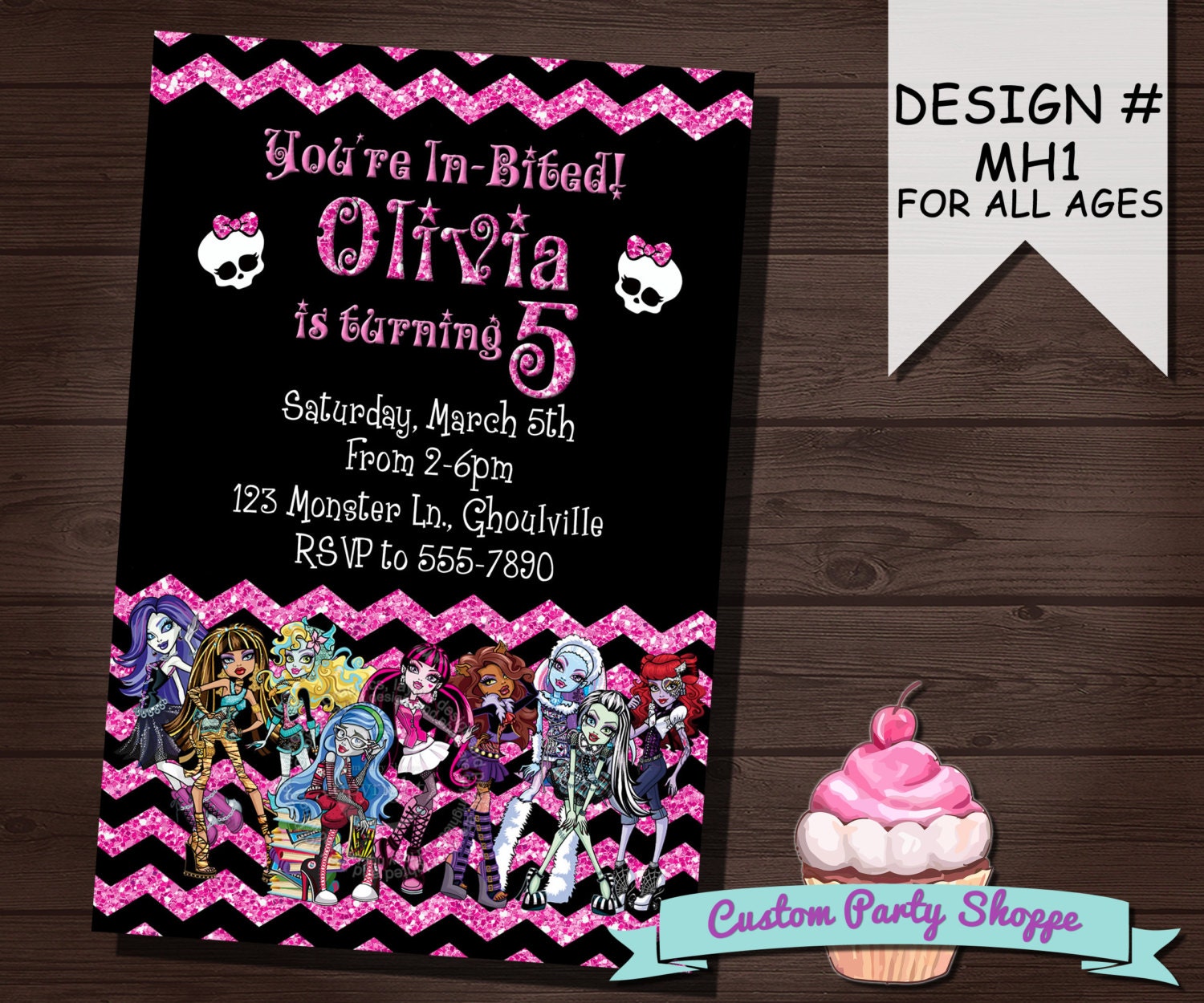 These adorable invitations are a print it yourself file. They are $8.00 and you can print as
many as you need! You can find these little gems on www.etsy.com in CustomPartyShoppe!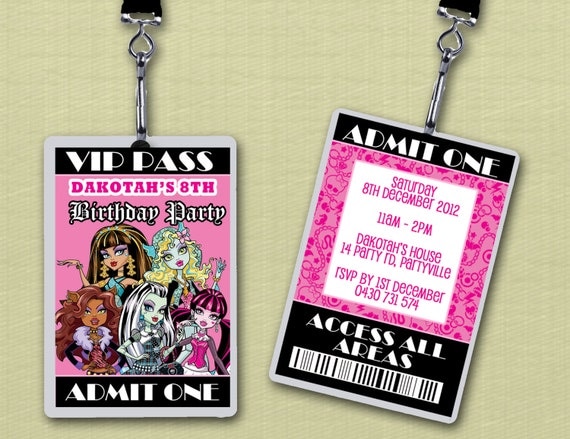 How adorable are these little VIP passes?! Love them! You get 10 of these for $20.00
go to www.etsy.com and look up deezeedesigns shop!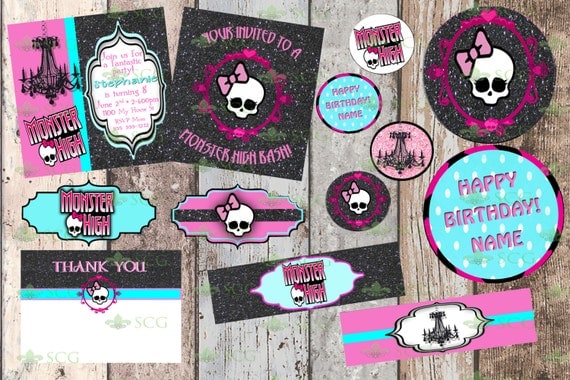 This is a party pack PDF file! So you can print everything you see here for $30.00! It
comes with birthday invitations, thank you cards, water bottle labels, cupcake toppers,
gift tags, and a centerpiece! SYLKASCREATIVEGIFTS etsy shop!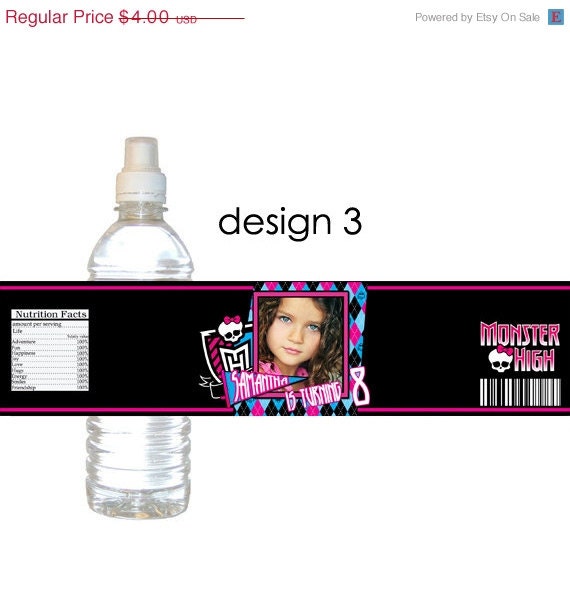 These adorable personalized water bottle covers are $2.80 in Samair etsy.com shop!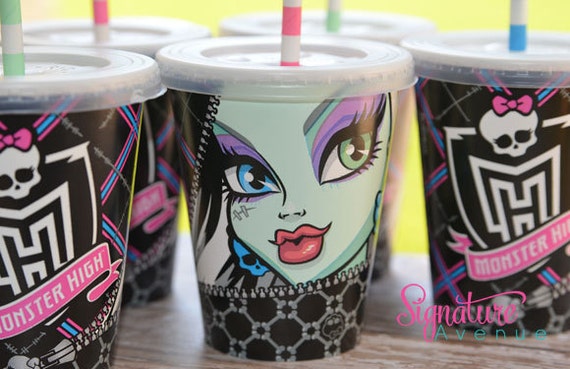 Set of 8 for $10.40 by PartyCupMedley on www.etsy.com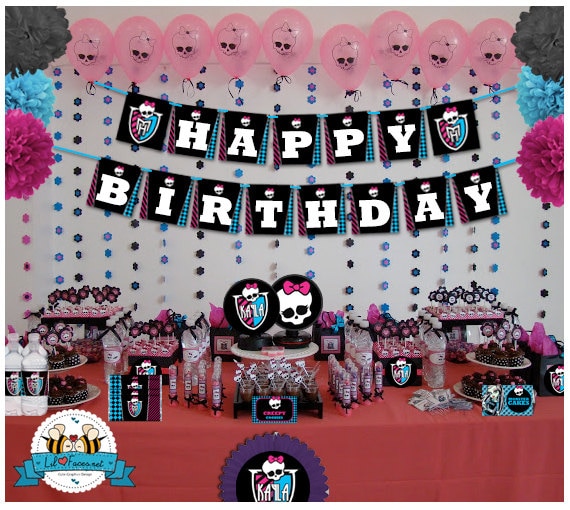 Loving this adorable banner! $16.95 in LilFacesPrintables Etsy shop!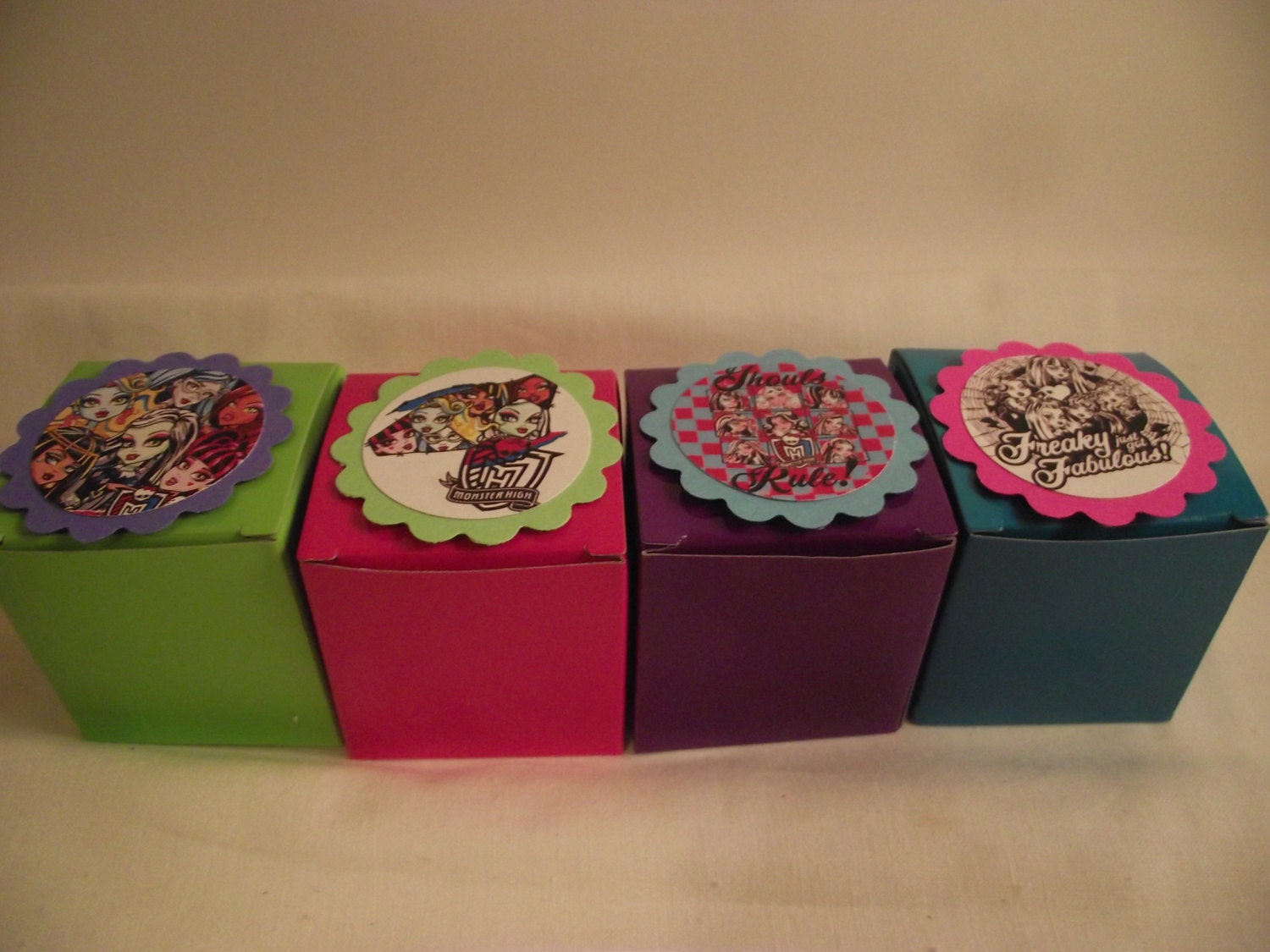 12 party favor boxes for $9.00 in ArtistryAtHome's Etsy shop!
I have used these on some of my own kid's birthday cakes! They are SO easy to use and
you can personalize with your child's name! This one is $10.00 in Pictures4Cakes etsy shop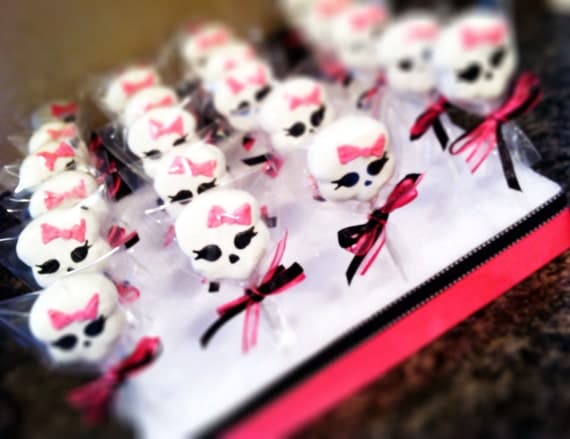 $18.00 by JamiesCakePops on Etsy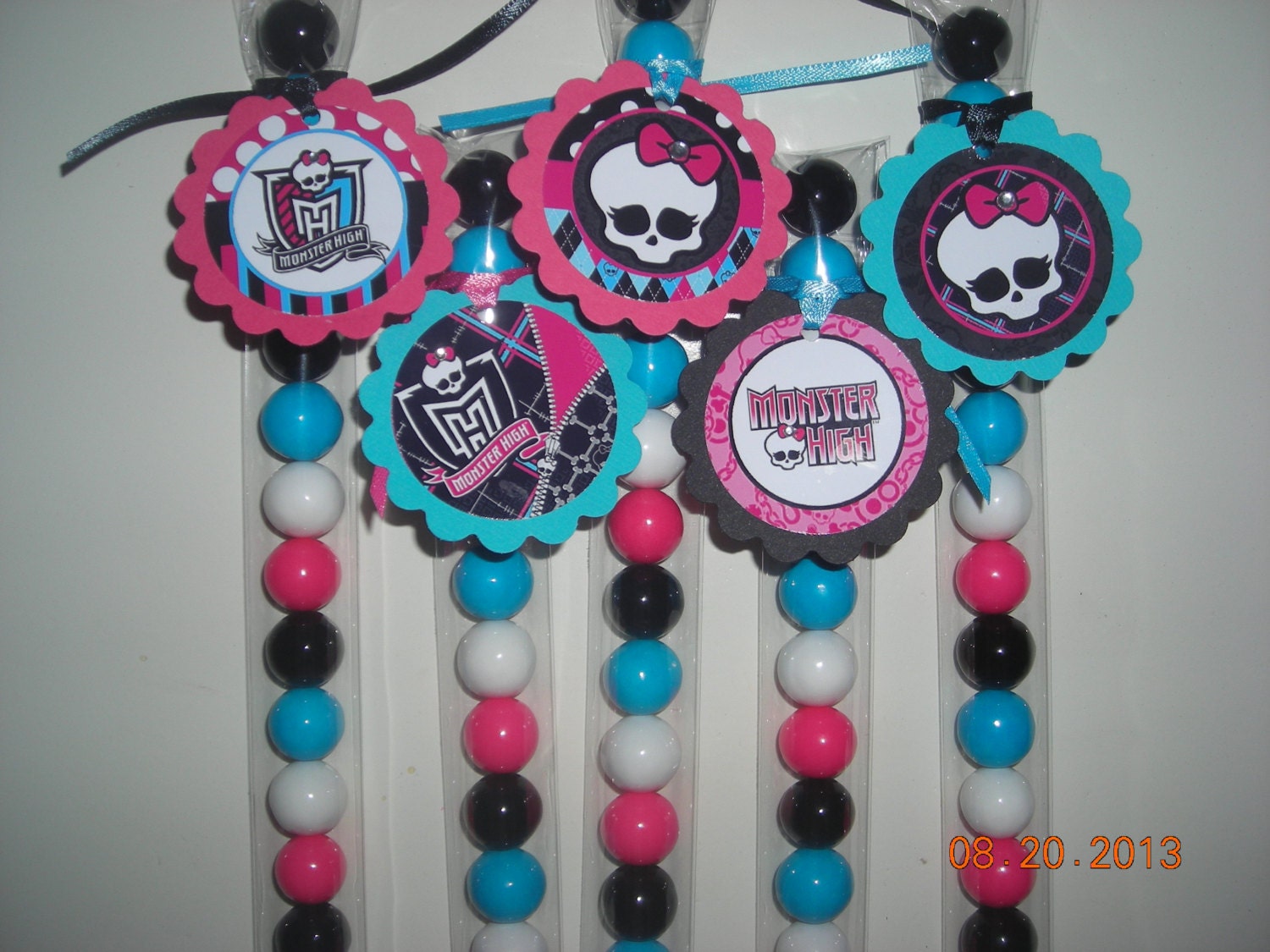 12 party favors for $12.00! These would be an easy DIY project, or you can save yourself
some time and order them from JustTheCuteStuff on etsy.com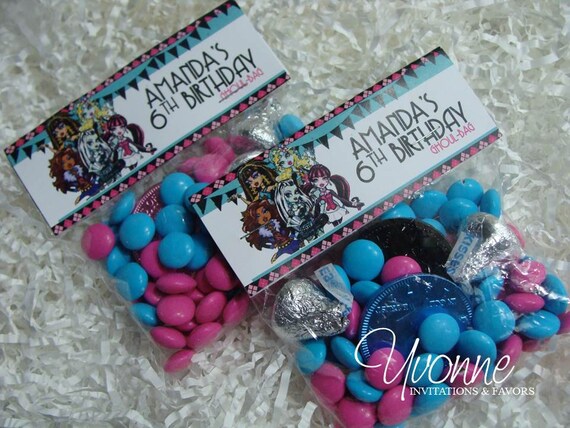 $1.25/each in CandyBarBoutique's Etsy shop!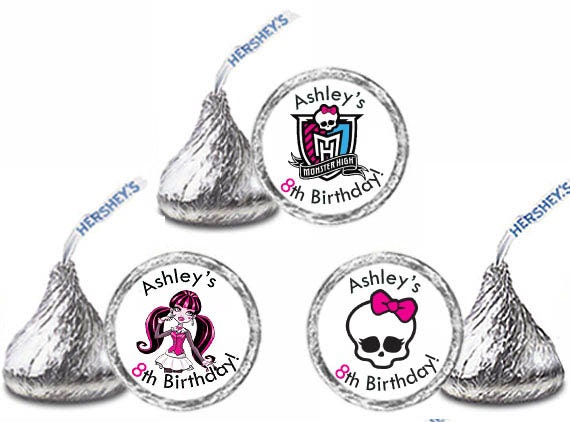 108 personalized Hersey's Kiss Stickers for $8.00 by FavorsonOcassion2 on www.etsy.com
Adorable Centerpiece $5.00 in PartiesByTristan's Etsy shop!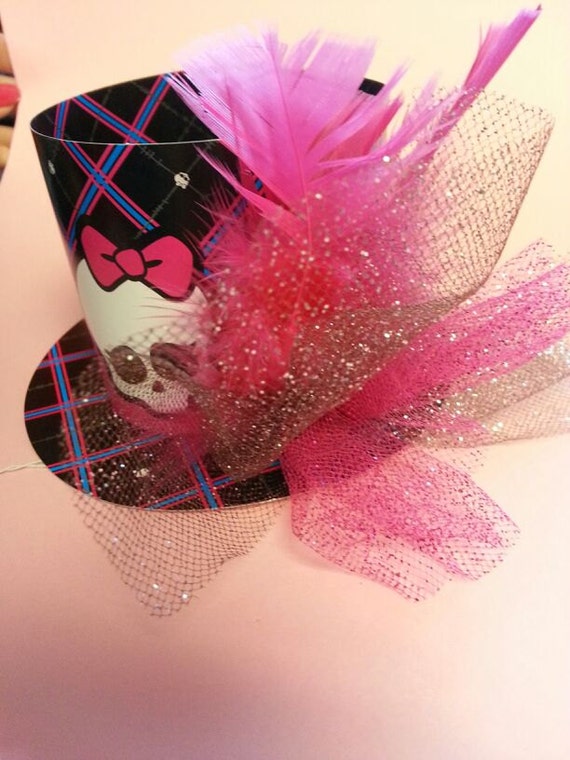 These little party hats are seriously too stinkin' cute! Love them! $2.50/each in
JennexPartySupply on Etsy.com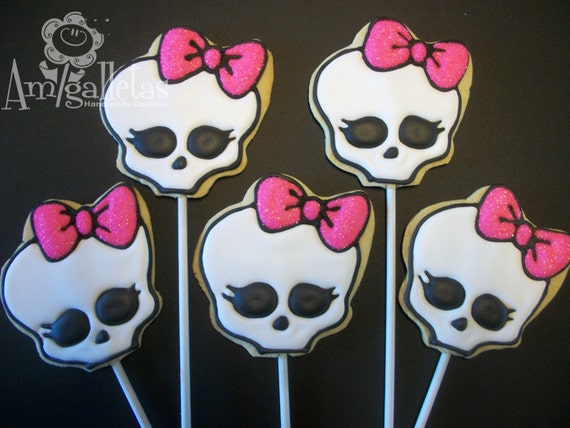 These are seriously too adorable! $38.00/dozen by Amigalletas on Etsy
The items below can be found at www.partycity.com and range from $.99-20.00