A sports themed party is always a fun one to plan! Here are a few of my favorite finds that will hopefully help you in planning your little sports' birthday party!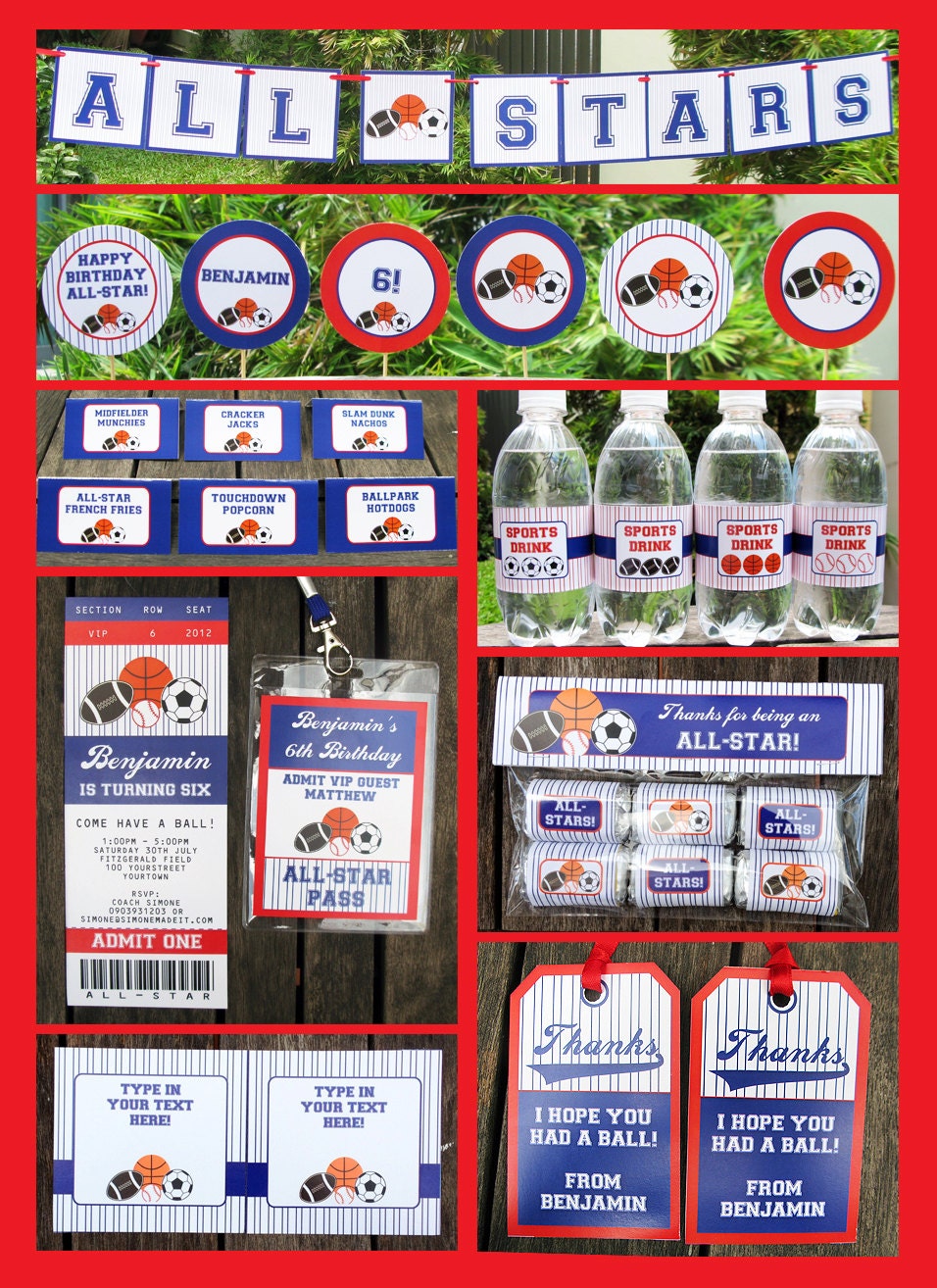 $14.95 for the pdf file! You can print and create everything you see here! This adorable
set can be found in SIMONEmadeit one etsy.com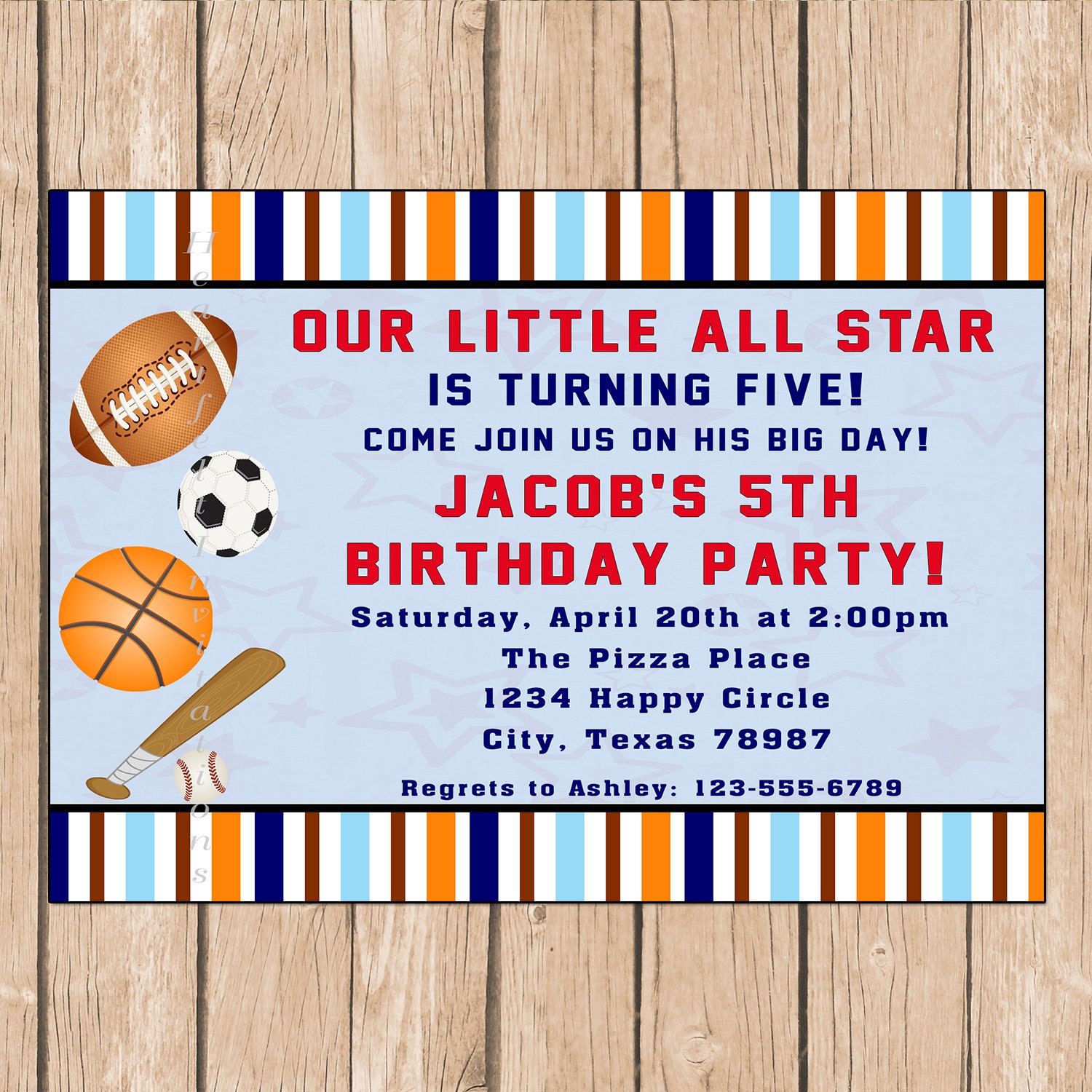 $1.00/each for the printed version, or $10.00 for the pdf file. These are in HeartfeltInvitations etsy shop!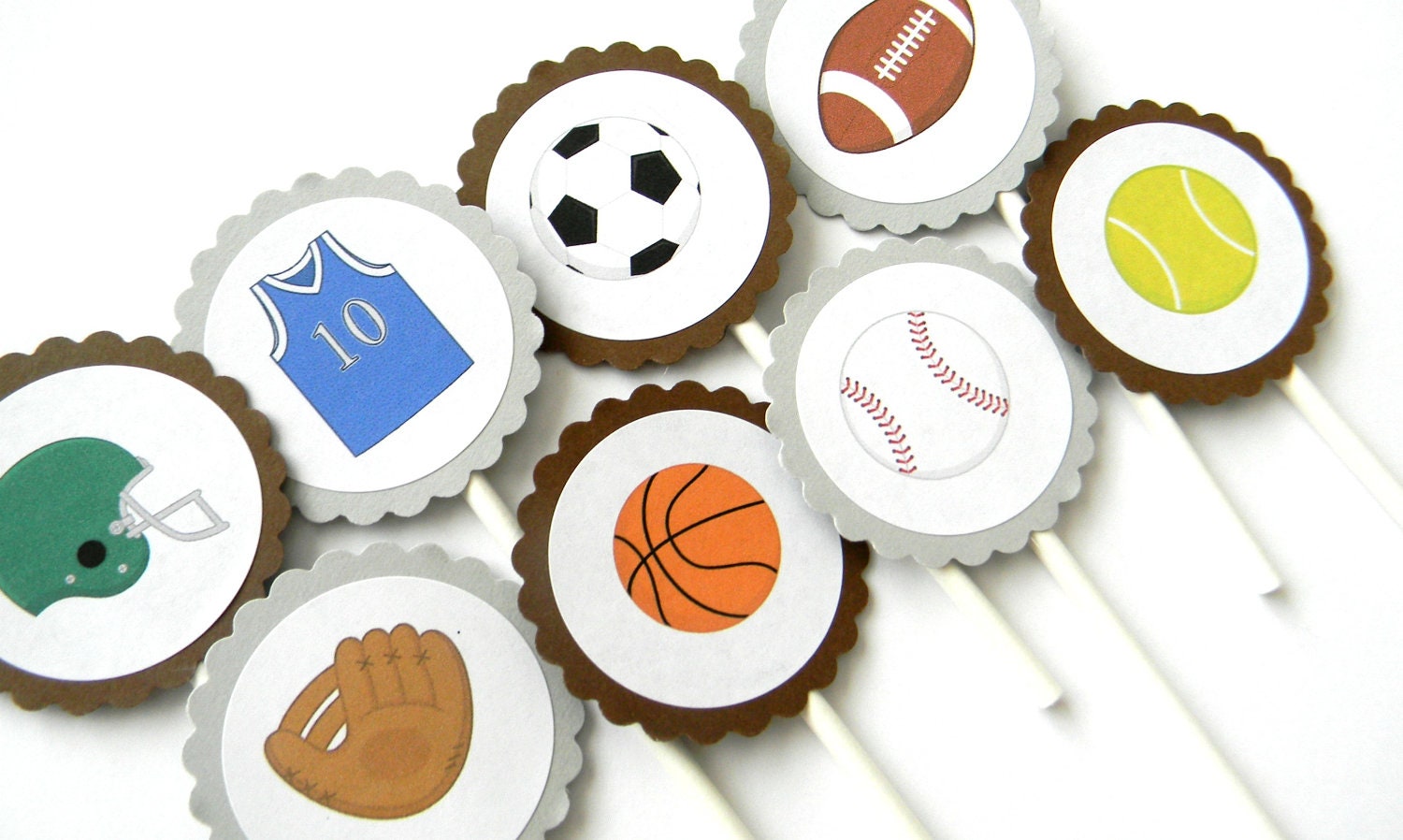 $10.00 for 12 cupcake toppers by thepartypenguin on etsy.com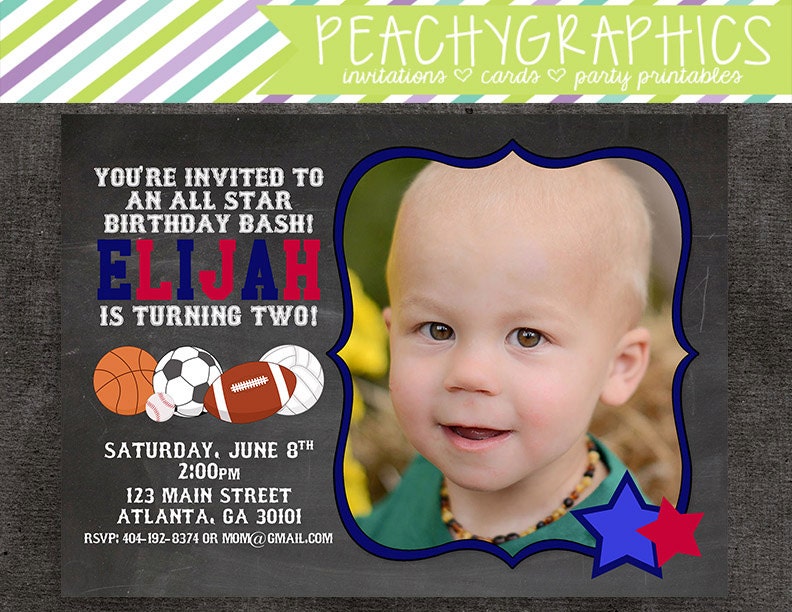 $10.00 by PeachyGraphics on Etsy.com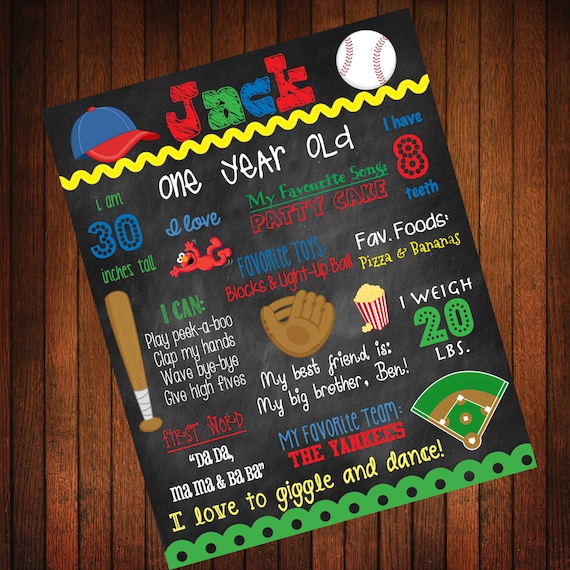 Adorable custom birthday poster! $36.00 in ThatsSoCuteEtsyShop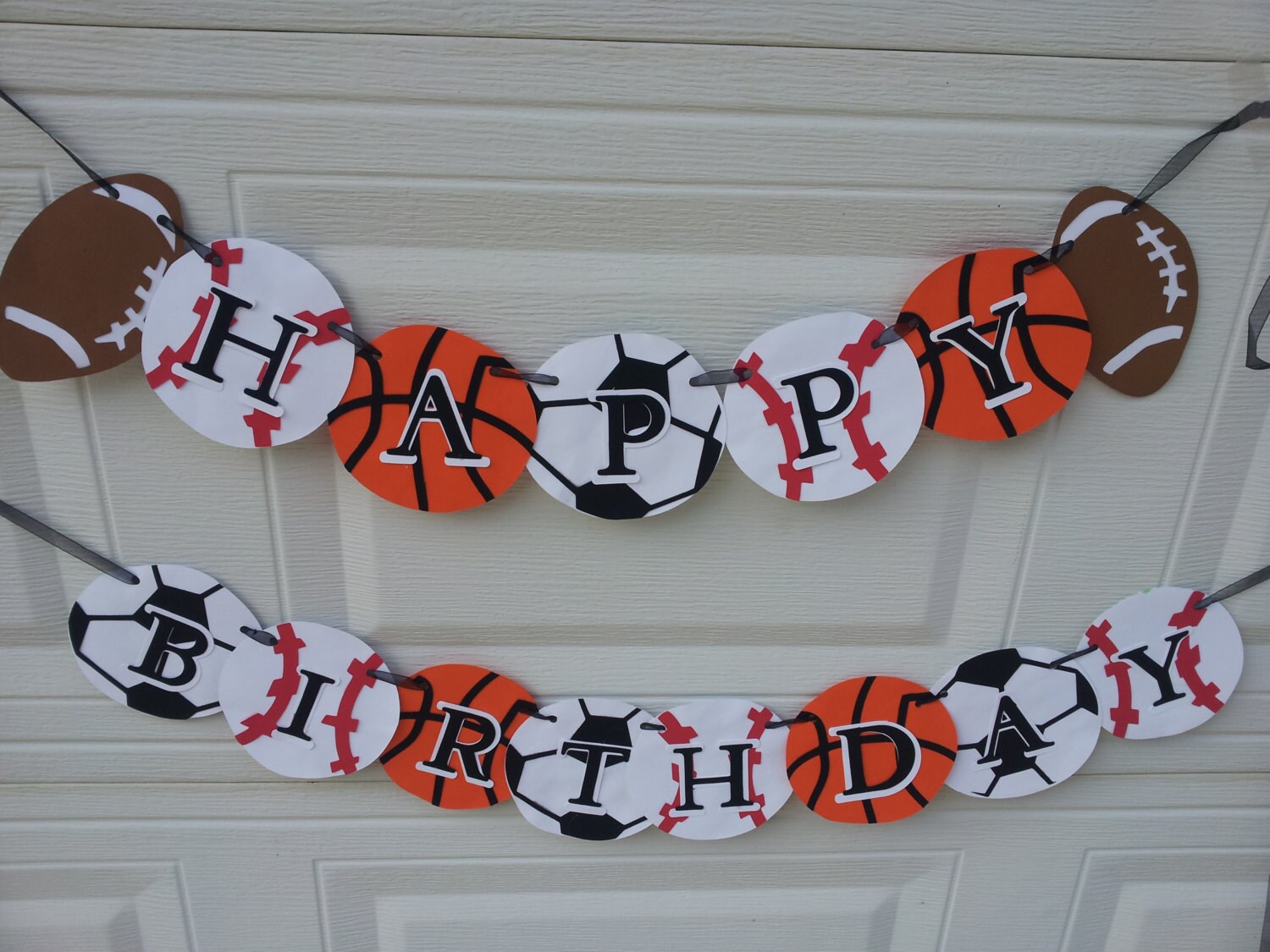 $22.50 By partyinmypantry on etsy.com
Serves 8 guests for $20.99 at www.birthdayinabox.com
$17.39 balloon kit at www.birthdayinabox.com
Adorable party favor kit! This kit includes everything you see! $3.19/each at birthdayinabox.com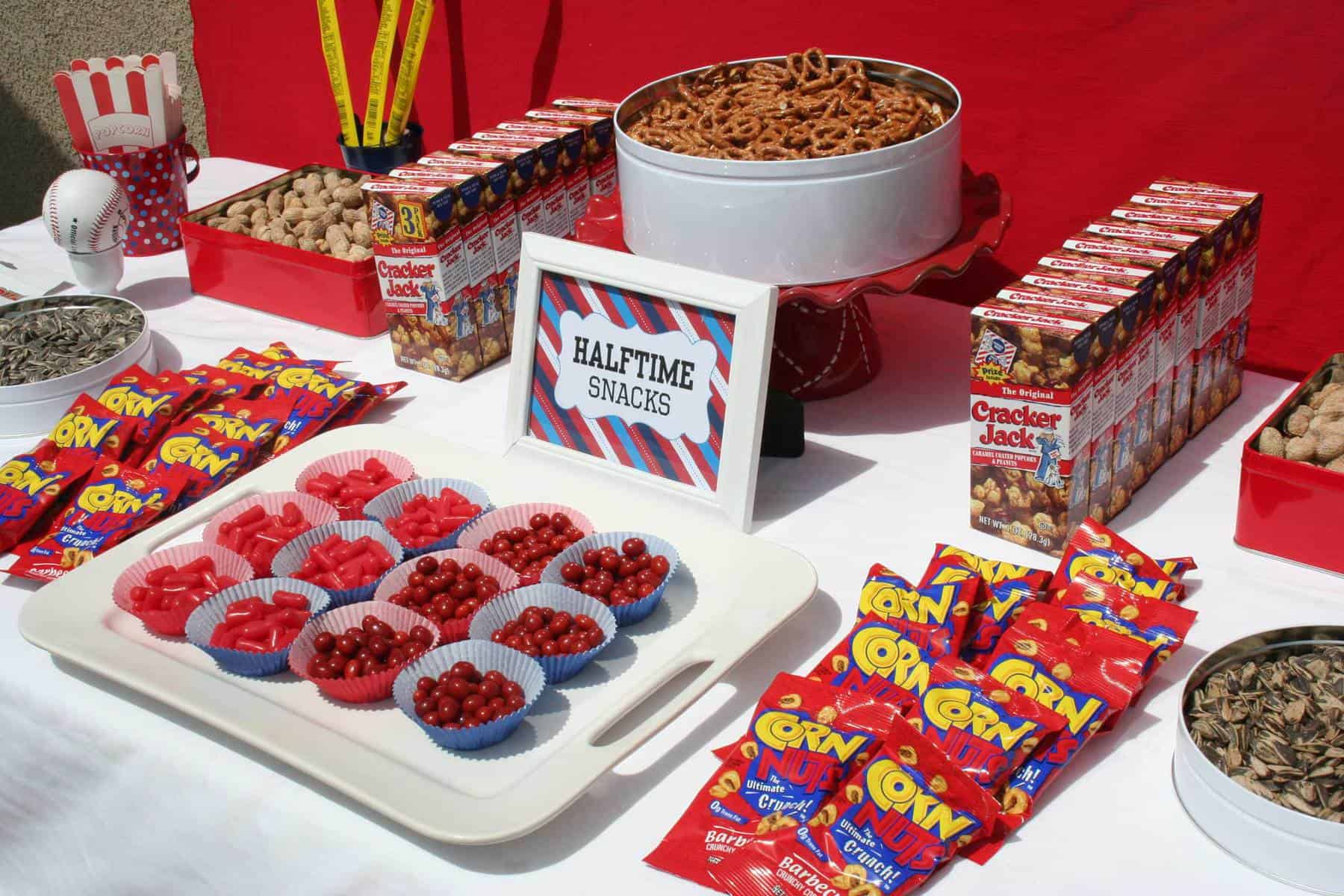 These chocolate dipped oreo's are too clever! You can usually find a variety of different colored
melting chocolates at Wal-Mart and Joanne fabrics!
This adorable pull string pinata can be found on Ebay! Just type in sports themed pinatas!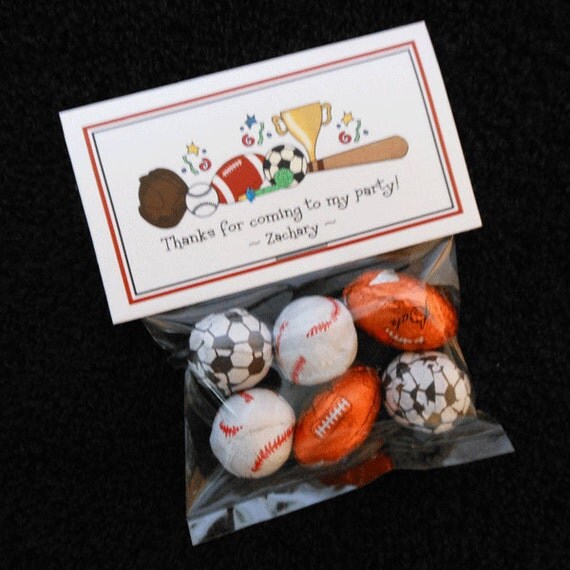 $5.00 on etsy.com in susiedees etsy shop!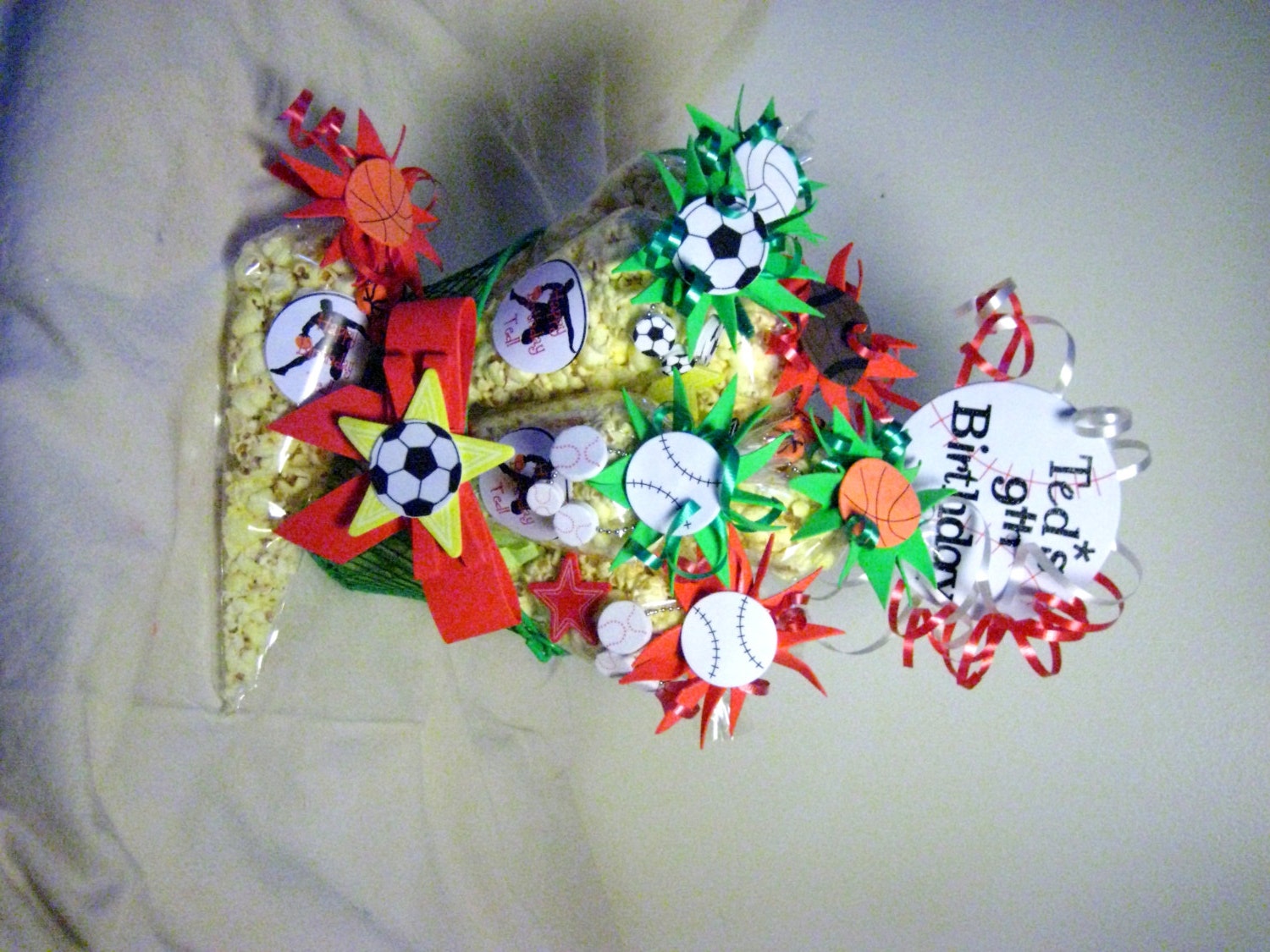 $35.00 by FunBurstPartyandGift on Etsy.com